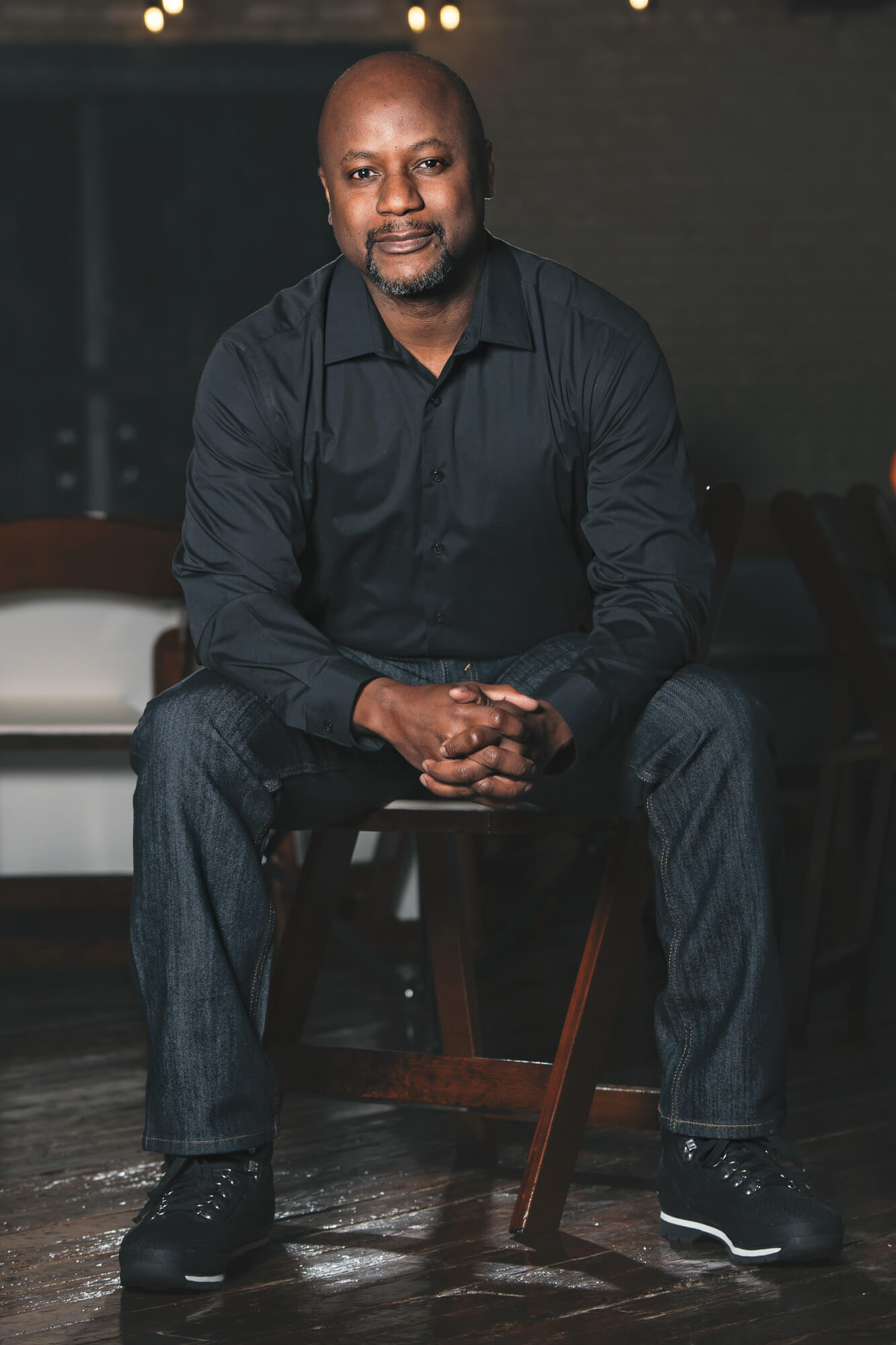 Hey what's up? I'm Paul, and I think I know why you're here!
Because if you're like me, you're tired of cliché "light and airy" or fake "dark and moody" wedding photos that are no more than light and airy photos with muddy presets.
Sunny skies should be blue.  Colors should be bold but not oversaturated.  Skin tones should be warm and natural, and emotions should be real!
With over 10 years of photographing weddings, I offer my couples real images with a little bit of photography magic and creativity.  You spend a lot of time planning every detail of your wedding and you deserve to have those details captured just as you imagined them.
So relax and enjoy your day and be present in the moments with the confidence of knowing that you will have those moments captured beautifully to be enjoyed for years to come.
Ready to work with me?  Reach out below!
Your Memories Deserve the Best
That's why we don't accept every wedding that is requested.
We limit the number of weddings we service each year to make sure our clients get the client experience they deserve when working with us.
We meet with each client to discuss their vision and desires to make sure they are served with everything that is needed for a successful wedding day.
717.739.4225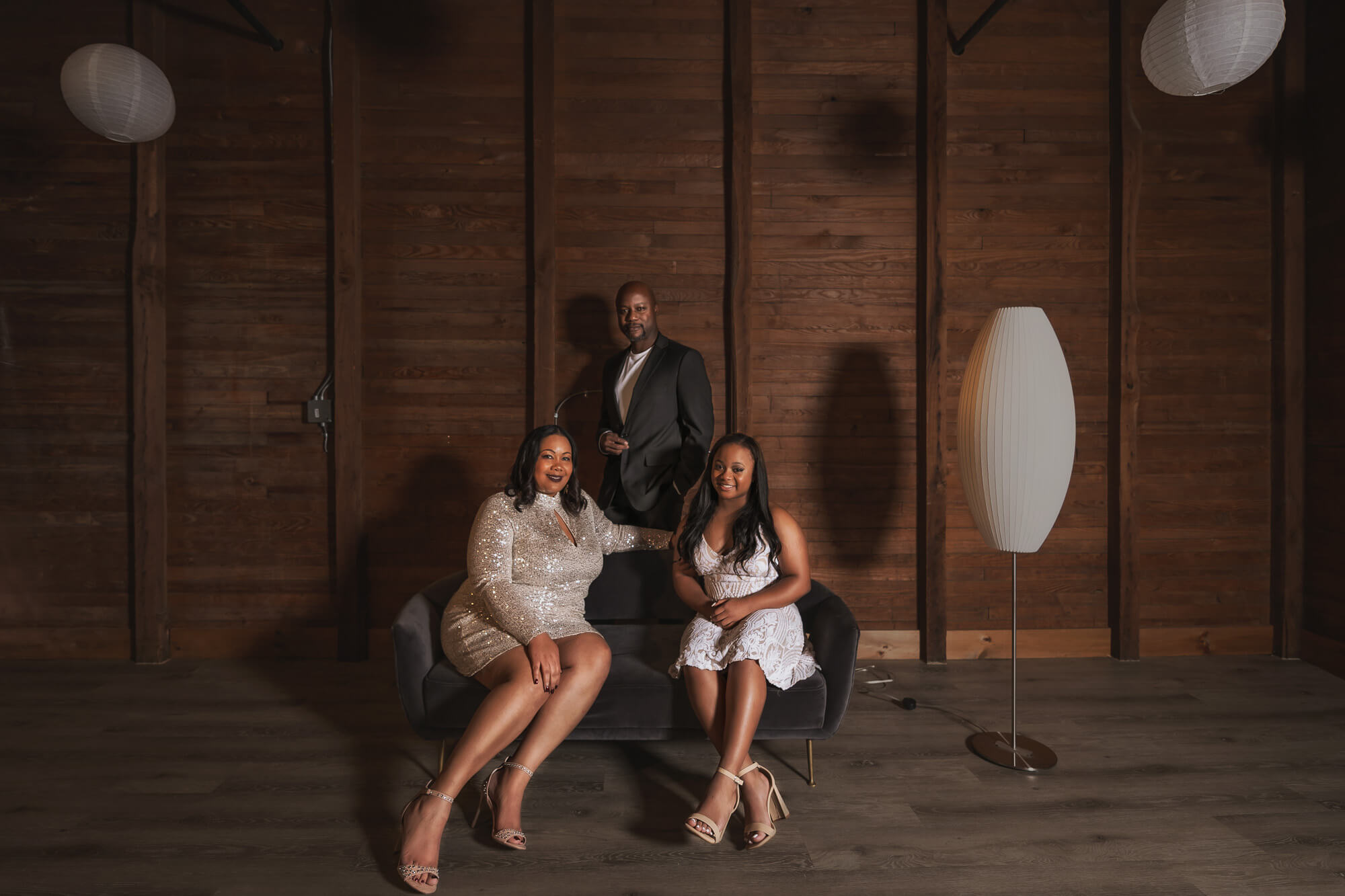 Uuuggh…I hate this part because I feel like I'm just a regular guy and I'm always more interested in learning about other people and hearing their stories than talking about me. But here we go…
I moved to the York area with my wife and then newborn daughter almost 15 years ago. I love seeing new places, meeting new people and most certainly love busting a move at a great party! (Did someone say wedding reception? 🤪)
I have a long list of hobbies and activities that I love but to name a few, I'm a huge techie that loves Baltimore Ravens football, aviation, the "Peanuts" gang and gummy bears!
I also enjoy staying physically fit, although since lockdown, I've been more interested in fit'ness (

insert junk food here

) in my mouth. (refer to previously mentioned gummy bears!)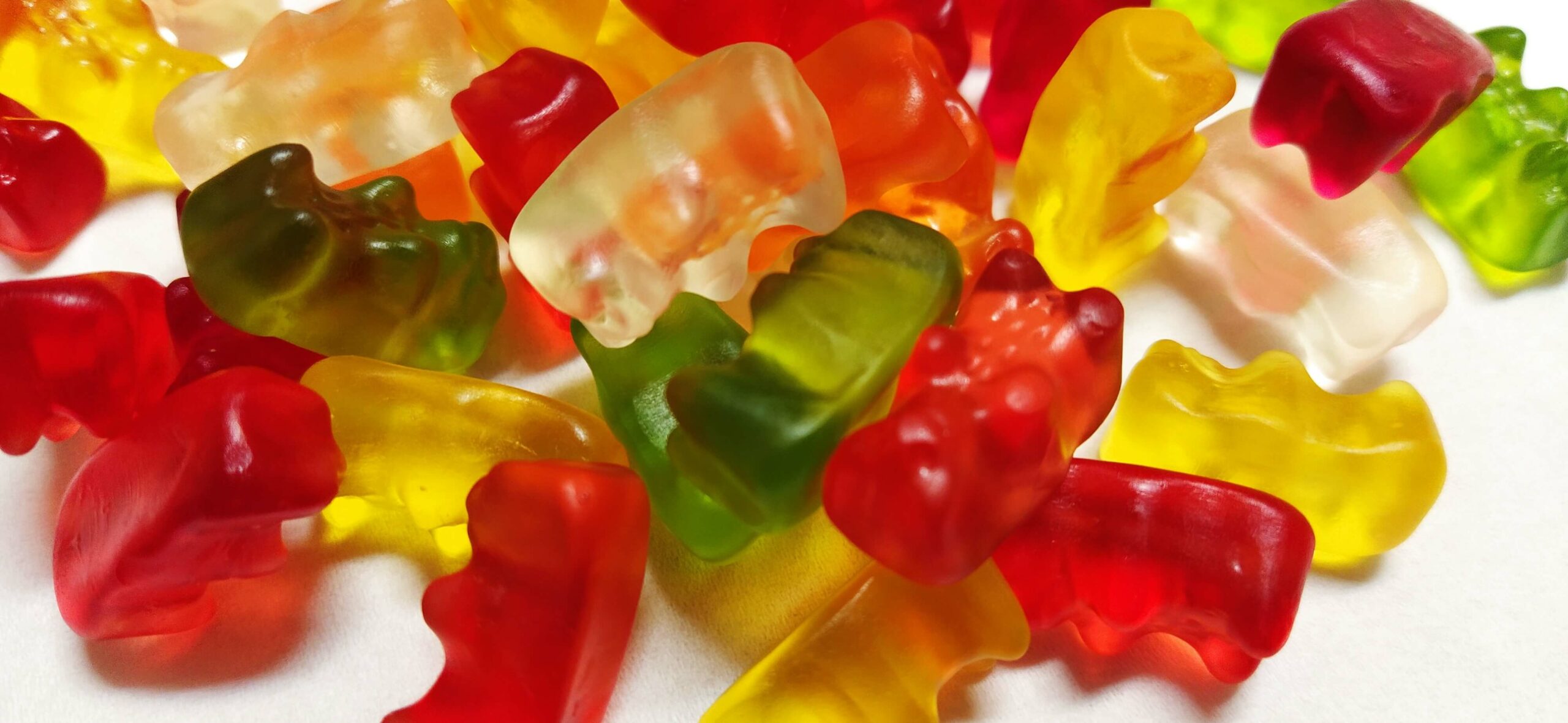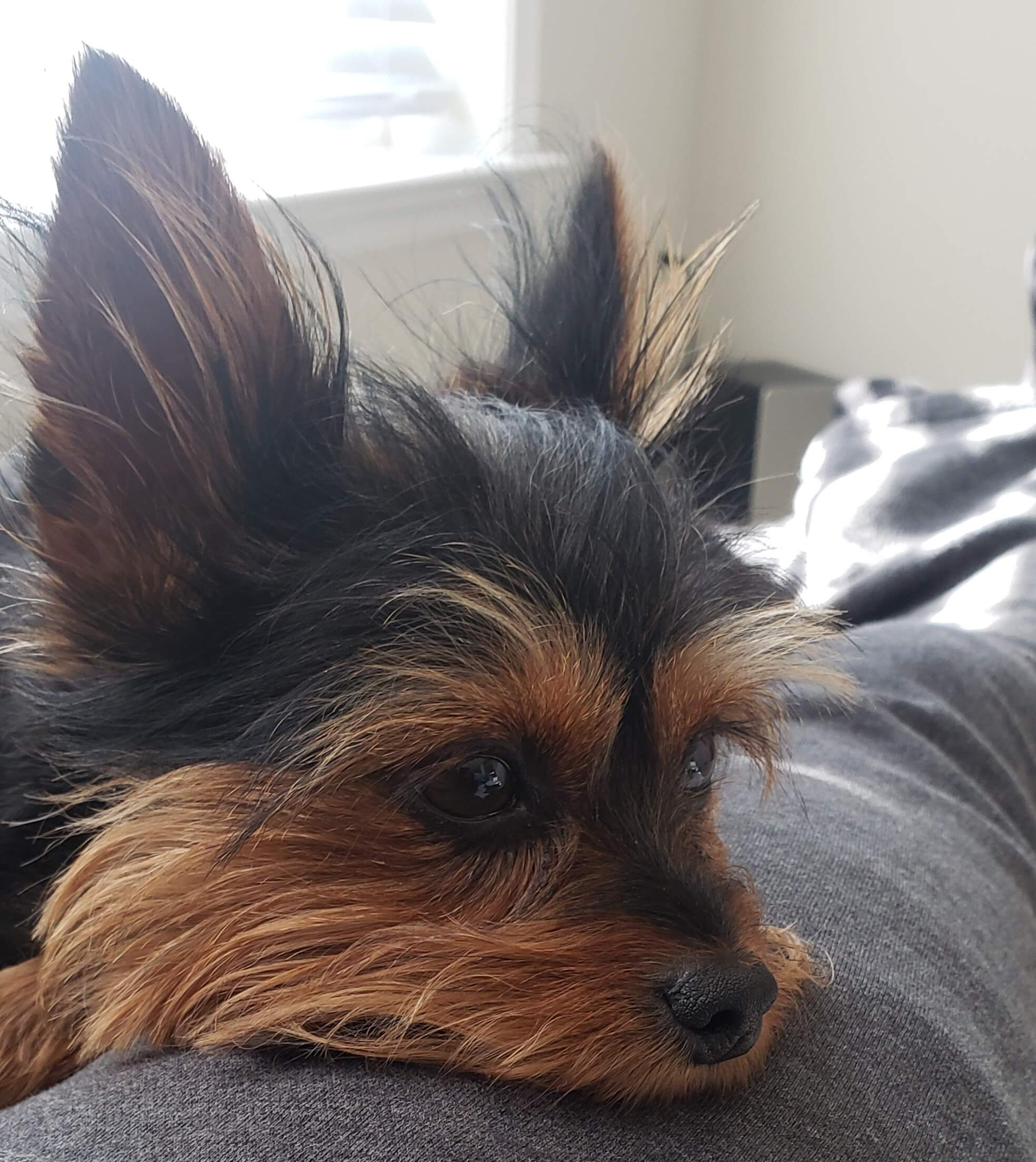 If I'm not out covering a wedding, expanding my creativity, on some new adventure hanging with friends, or cutting up a dance floor and I don't feel like extroverting (I'm naturally introverted), I enjoy sitting under a blanket learning new things on YouTube, or catching up on the latest sci-fi super hero movie with my buddy Jazzy in my lap.
Want to spend your entire day with photographers that aren't fun?  I figured not.  So let's talk!