York PA Wedding Photographer
Cinematic Wedding Photography for real couples that desire unique and one-of-a-kind images
Cinematic Photography that complements your wedding day planning and decor
Wedding day moments and emotions preserved forever
Expert guidance and direction to help you look your best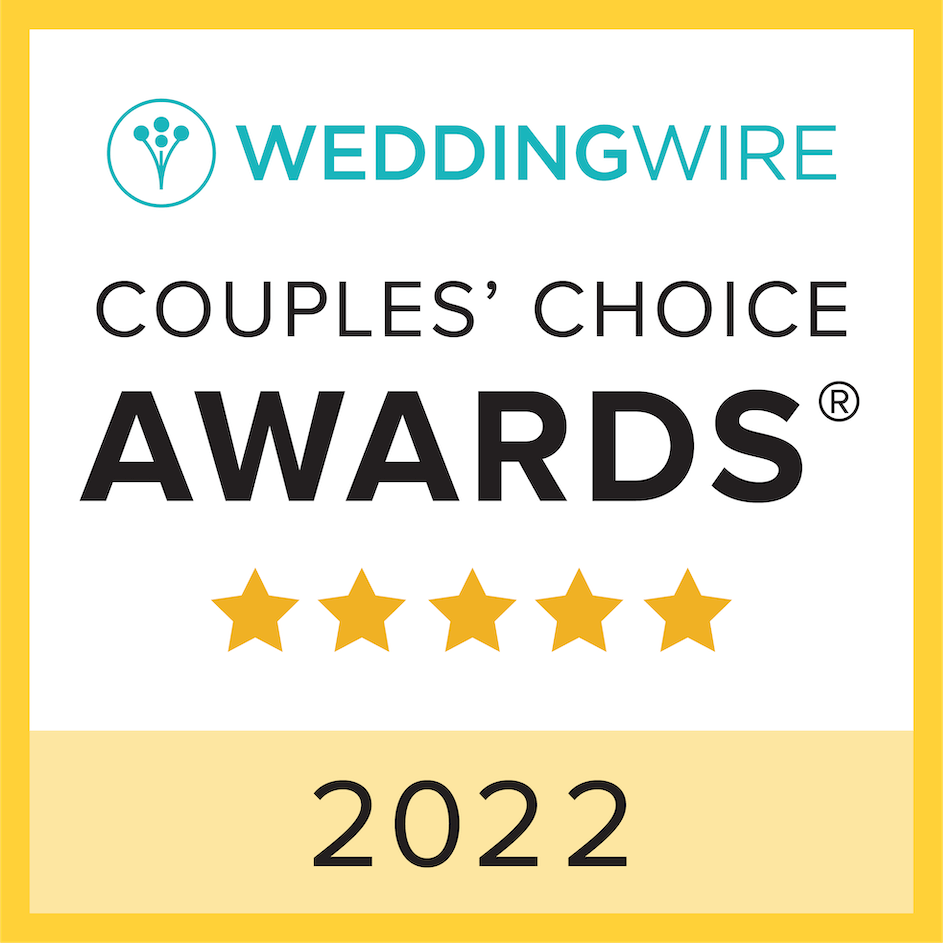 Treasured moments captured beautifully
How to lock in the photography your wedding deserves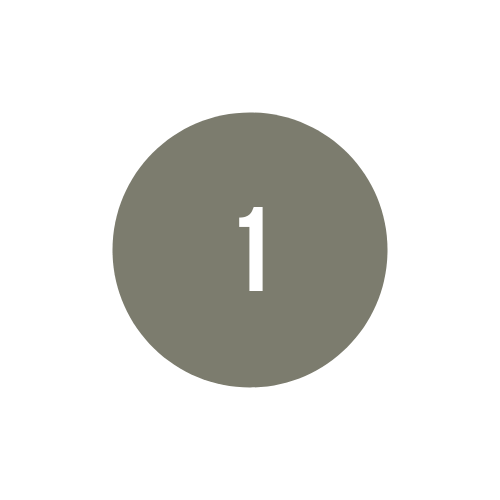 Check Availability
We only book a limited number of weddings per year to ensure quality and dates go fast.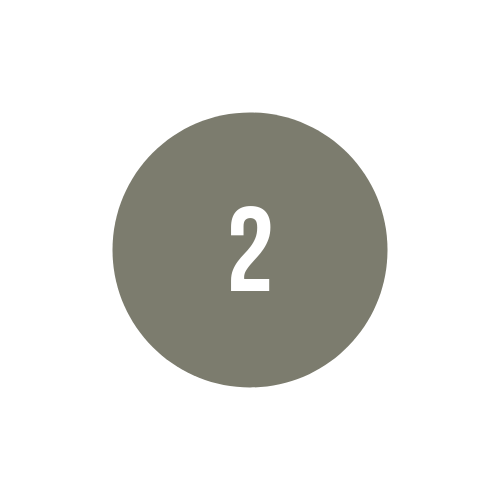 Share your Vision
We'll make sure you have exactly what you need. We've got you!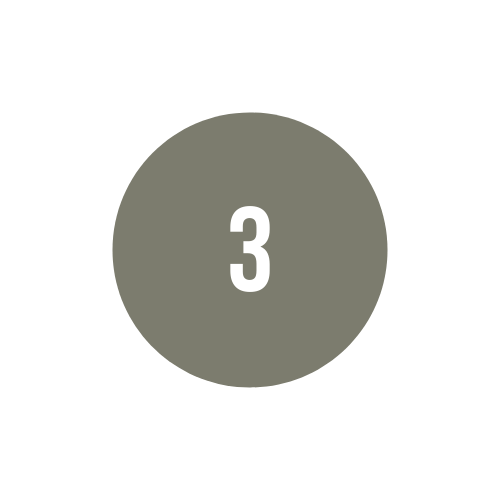 Enjoy magical moments forever
From Wall Art to Luxury Albums and digital files, your memories will be preserved forever.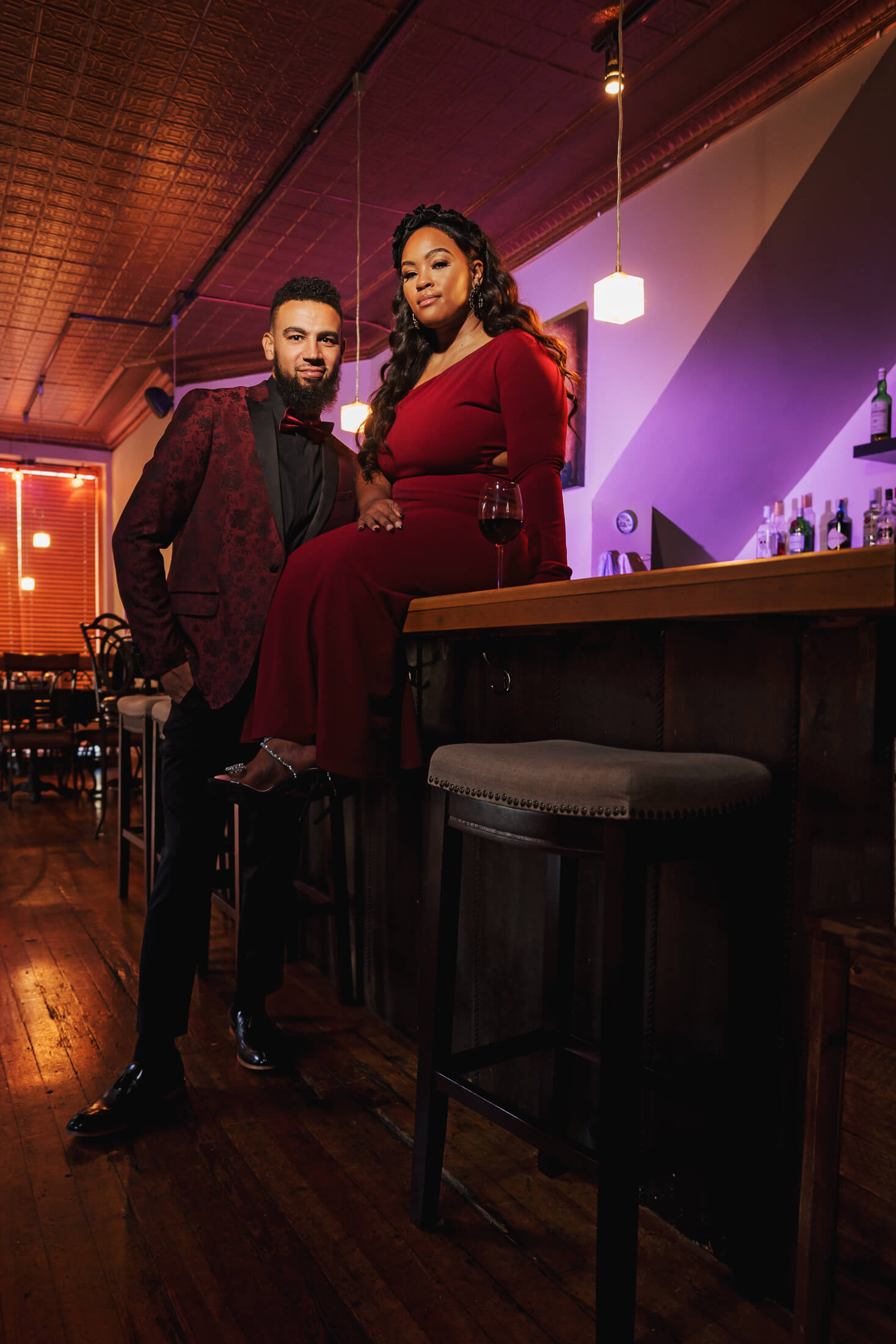 Portfolio
Our style is unique, dramatic and bold.  You won't find crappy Instagram presets here!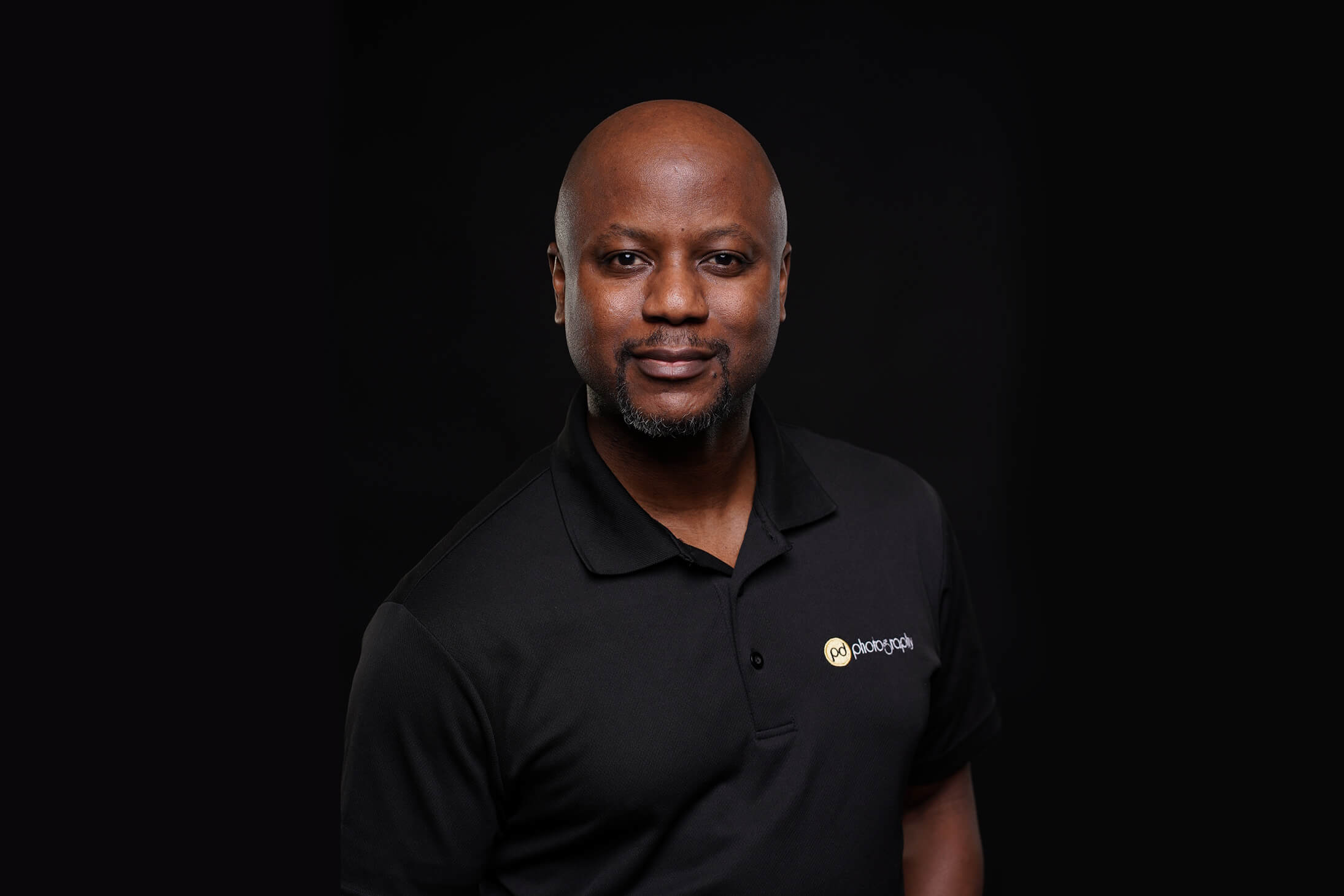 Your Photographer
Your photographer will be with you throughout your day.  Get to know me!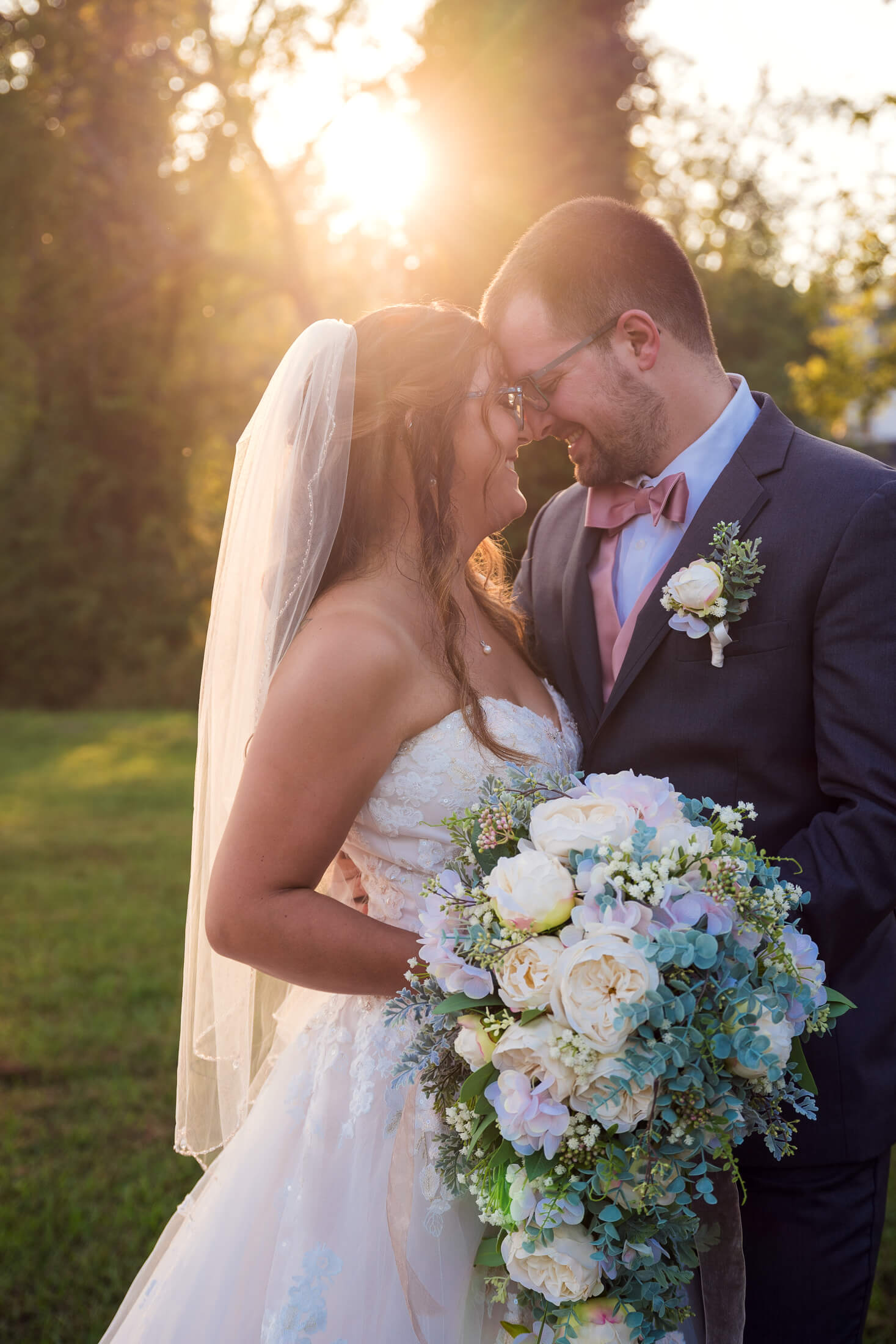 Investment
Your photos will be the only thing you'll have left after your wedding day.
Hiring the right wedding photographer is stressful.
With years of experience covering weddings, we have provided guidance and solutions to questions most brides have.
Connect with us and let us put your fears to rest
You put a lot of planning into your wedding day.  I believe you deserve images that captures each emotion and detail exceptionally.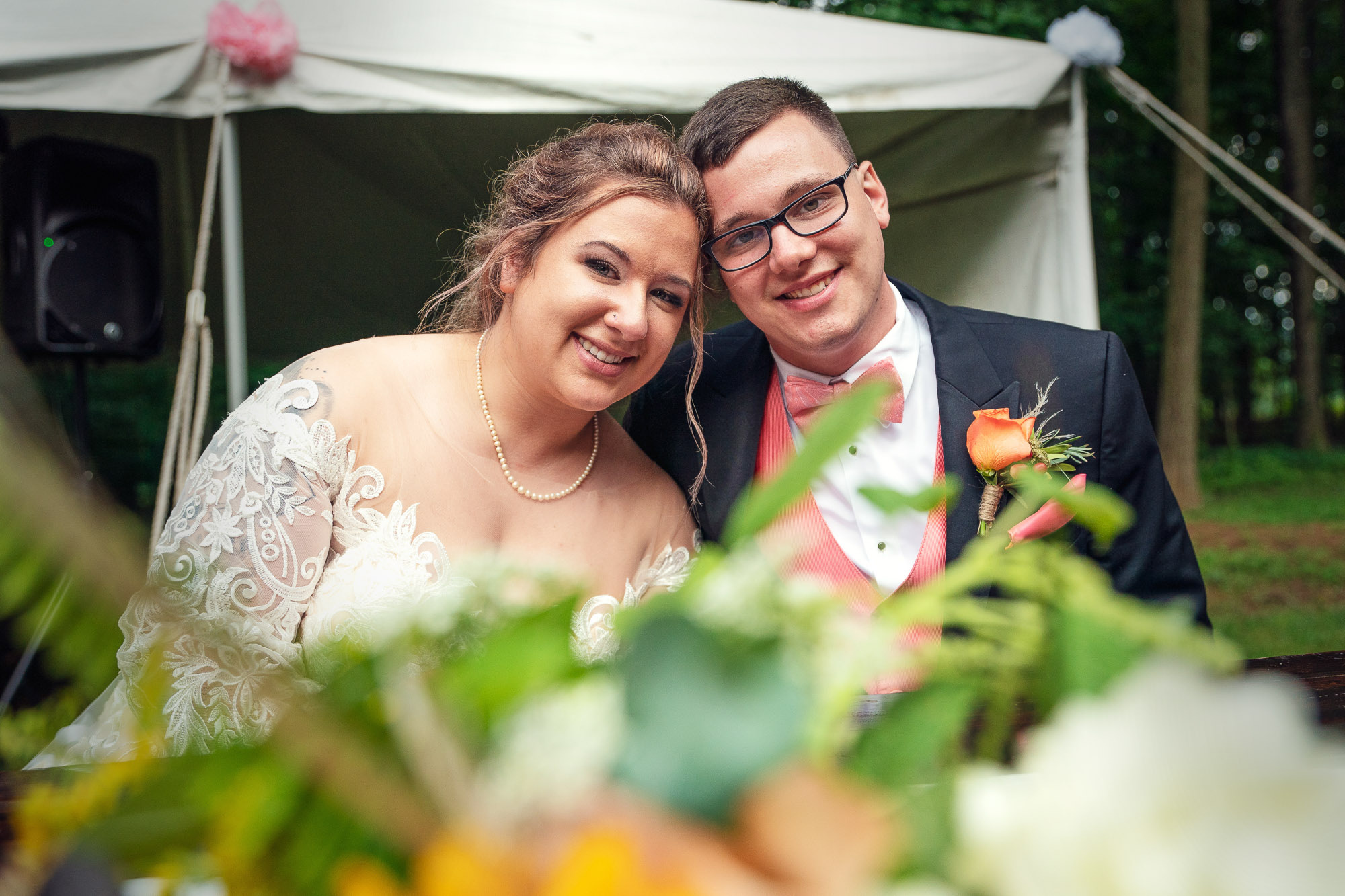 Paul is so attentive and very professional. He has a great sense of humor, and super nice. He walked me through everything and was so responsive. He was right there with me every step of the way! He's excellent at communicating and keeps in touch. I would recommend Paul to anyone! He is absolutely amazing.
Heather T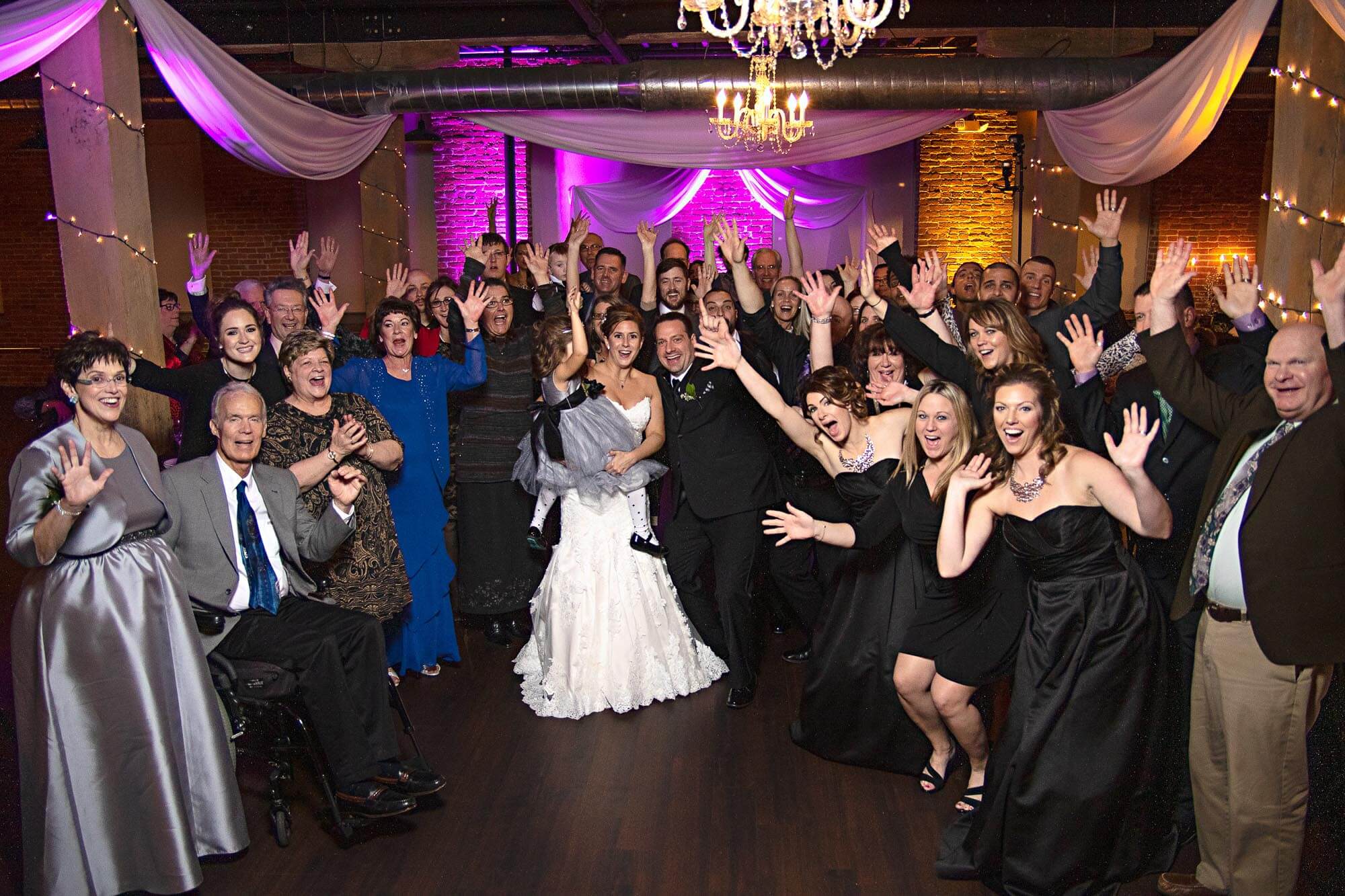 From our engagement photos to our wedding photos Pd Photography made us feel comfortable and confident with how our photos were going to turn out. The personable nature of Paul and his team were remarkable. 
Kate R
Considering working with us? Reach out below!
Your Memories Deserve the Best
That's why we don't accept every wedding that is requested.
We limit the number of weddings we service each year to make sure our clients get the client experience they deserve when working with us.
We meet with each client to discuss their vision and desires to make sure they are served with everything that is needed for a successful wedding day.
717.739.4225